about-me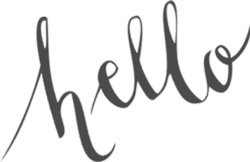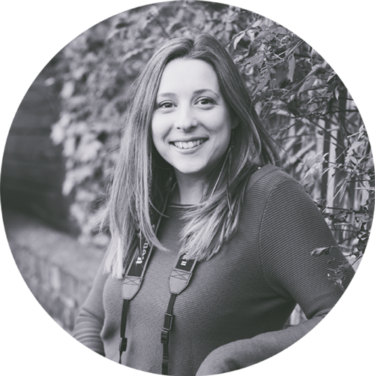 Hi, I'm Bee! I'm a creative photographer and love to capture lifelong memories through a fine art and vintage style of photography. I love unusual and quirky weddings, and couples who want their wedding to be that bit … different!
Photography has quite literally been my life for over 10 years and as well as working as a photographer I have taught it to degree level so you know you're in good hands! I trained in Photographic Arts (BA Hons) and I apply a fine art approach to my photographic work. I am based in Sussex, but I have captured weddings all over the UK as well as internationally in Australia and Canada, I relish the chance to travel! I've been lucky enough to capture lots of different couples and portray who they really are; whether quirky and fabulous, camera shy and intimate or cosy and romantic. Don't worry, I promise to avoid cheesy poses but I love to find awesome new shots so I'll often be found crouching on the floor looking for an unusual angle!
My approach to photography, whether at a wedding or engagement shoot, is always relaxed – my portrait shoots often involve a stroll in a park, a lazy afternoon on the beach or if it's way too chilly for that, then a cosy cuppa in a café! The most important thing for me is to get to know you as a couple and listen to exactly what you want… so let's chat!